Passion for sustainability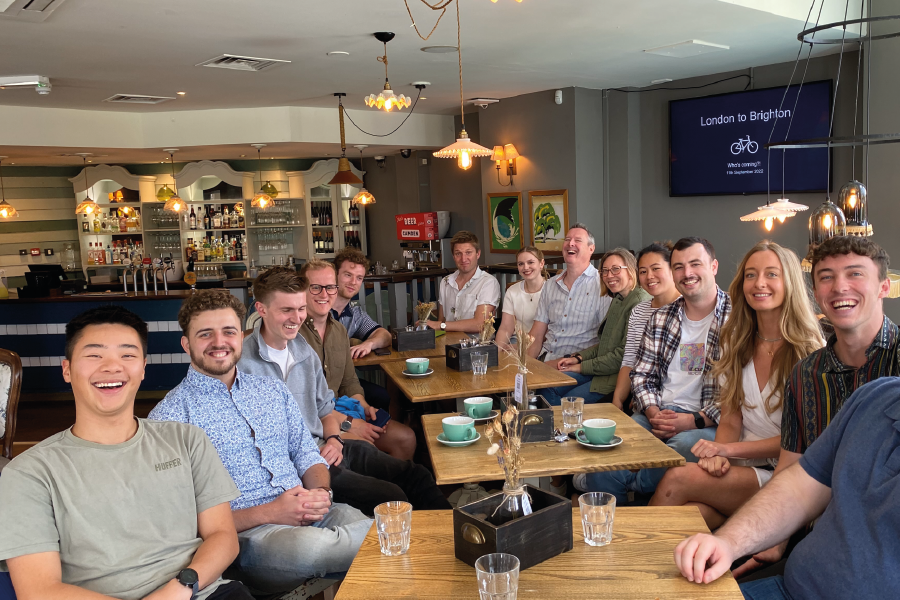 The forward thinking accreditation
Green Mark accreditation has become a cornerstone of business operations across the UK, as they move towards being environmentally sustainable for the long-term.
With our forward thinking approach we use our expertise to help our community create the foundations for a more sustainable future by implementing sustainable practices across their operations and supply chains.
We believe every business can make a real difference, and we give them the tools and know-how to make that happen. Green Mark enables businesses from SMEs to large portfolios to review their operations in detail and embed the processes required to drive continuous improvement, reducing the impact they have on the environment.
Our team
We are an enthusiastic team of sustainability specialists who are passionate about empowering organisations with the knowledge and tools they need to reduce their impact.
We pride ourselves in simplifying complexity and supporting our members through every step of their Green Mark journey; because each and every business has a part to play in protecting the planet.
The environment is a core part of who we are, and we are passionate about making sure we embody our ideals, from assessing our town's environmental impact to mountain climbing from Snowden to Carrauntoohil.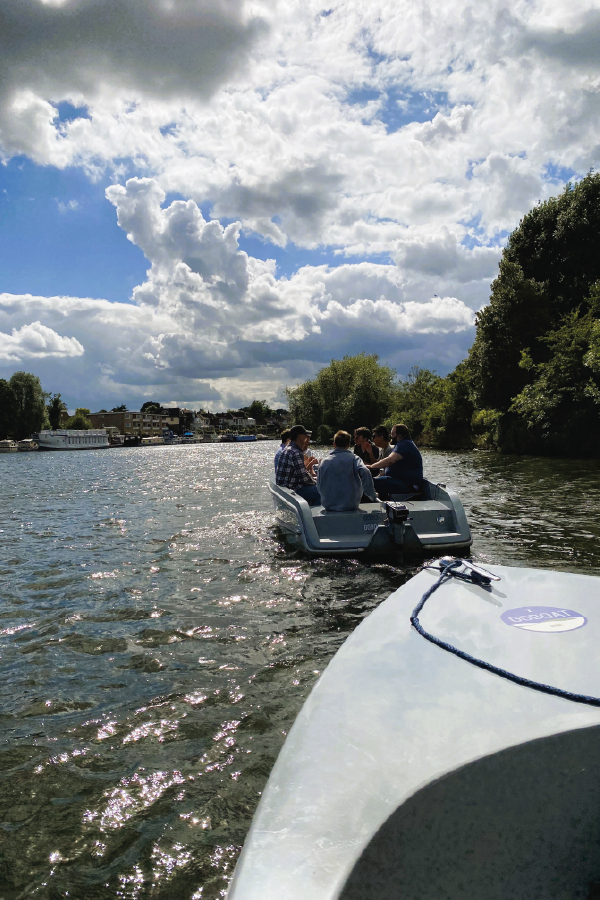 We work in partnership with Carbon Architecture
Green Mark is partnered with its sister company Carbon Architecture Ltd.
As a highly specialised and reputable energy and carbon reduction consultancy, we have the expertise to offer you further guidance as you progress along your Net Zero journey.