The business benefits of Green Mark
Certification saves you money whilst enabling you to do your bit for the planet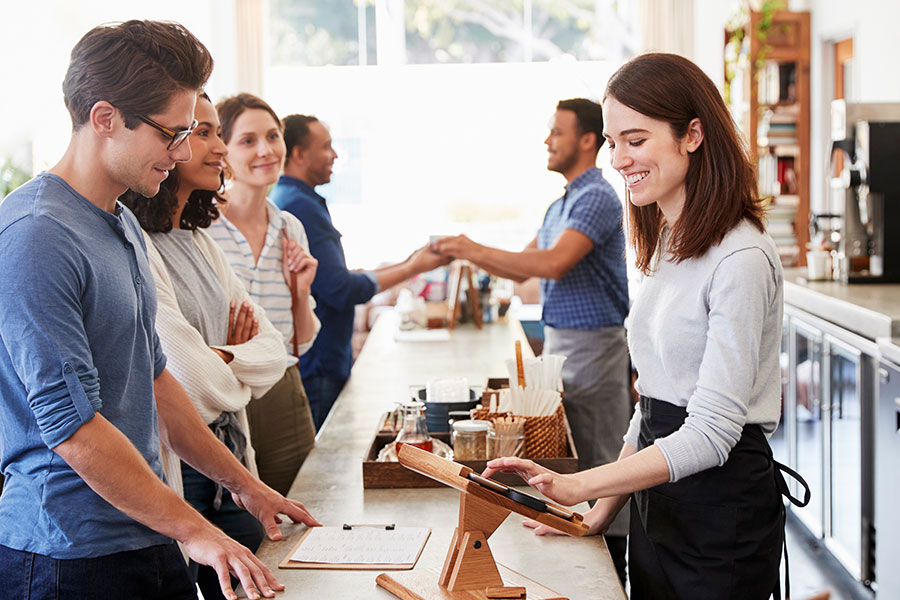 The benefits of sustainability certification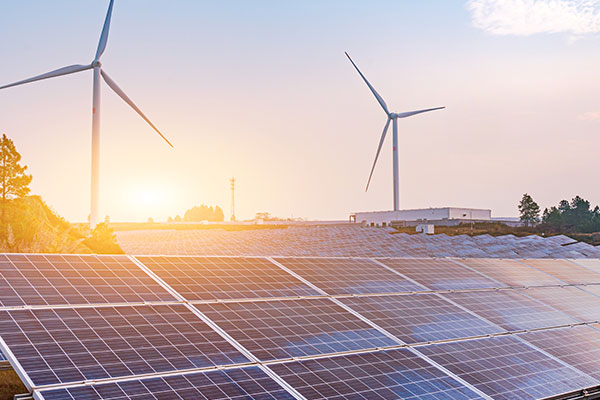 At its core, Green Mark certification identifies waste and helps you improve your processes. This improves your energy and resource efficiency, which of course saves your business money. With energy costs crippling many businesses, this is a no brainer.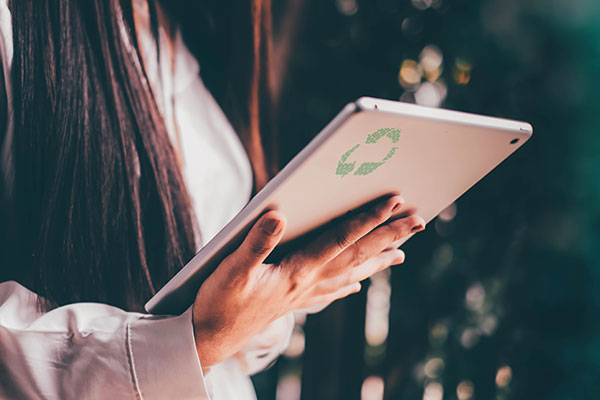 Manage environmental obligations with consistency
The structure provided by certification makes reporting for compliance and regulatory obligations far quicker and easier, saving you time and effort.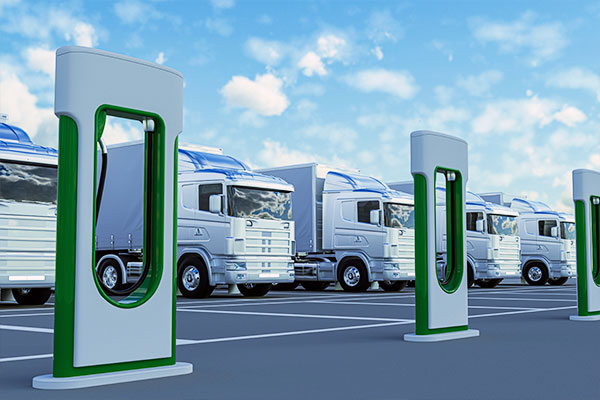 Gain a competitive advantage in the supply chain
Increasingly, companies review their suppliers' environmental performance, sometimes stipulating specific standards. If you're bidding for new business in a tender or RFP situation, or have a contract up for renewal, certification gives you a competitive advantage.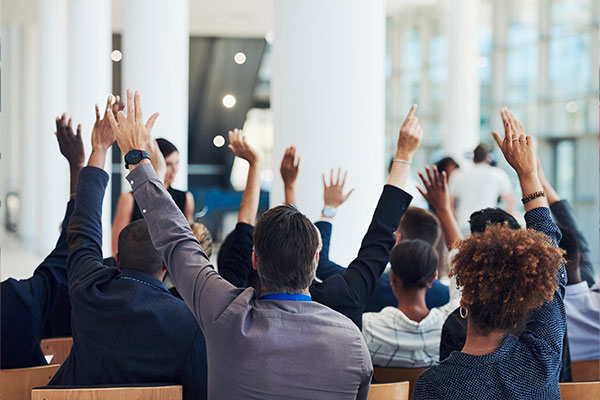 Attract and retain employees
Green Mark can help engage your sites and teams with sustainable practices and policies, and helps raise awareness of what your business is doing to tackle the climate crisis, reinforcing positive action at all levels. This helps attract and retain the best talent, who have a preference for working for organisations that are committed to sustainability.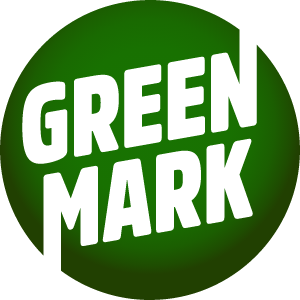 Proud to be A Green Mark Certified Business
Member showcase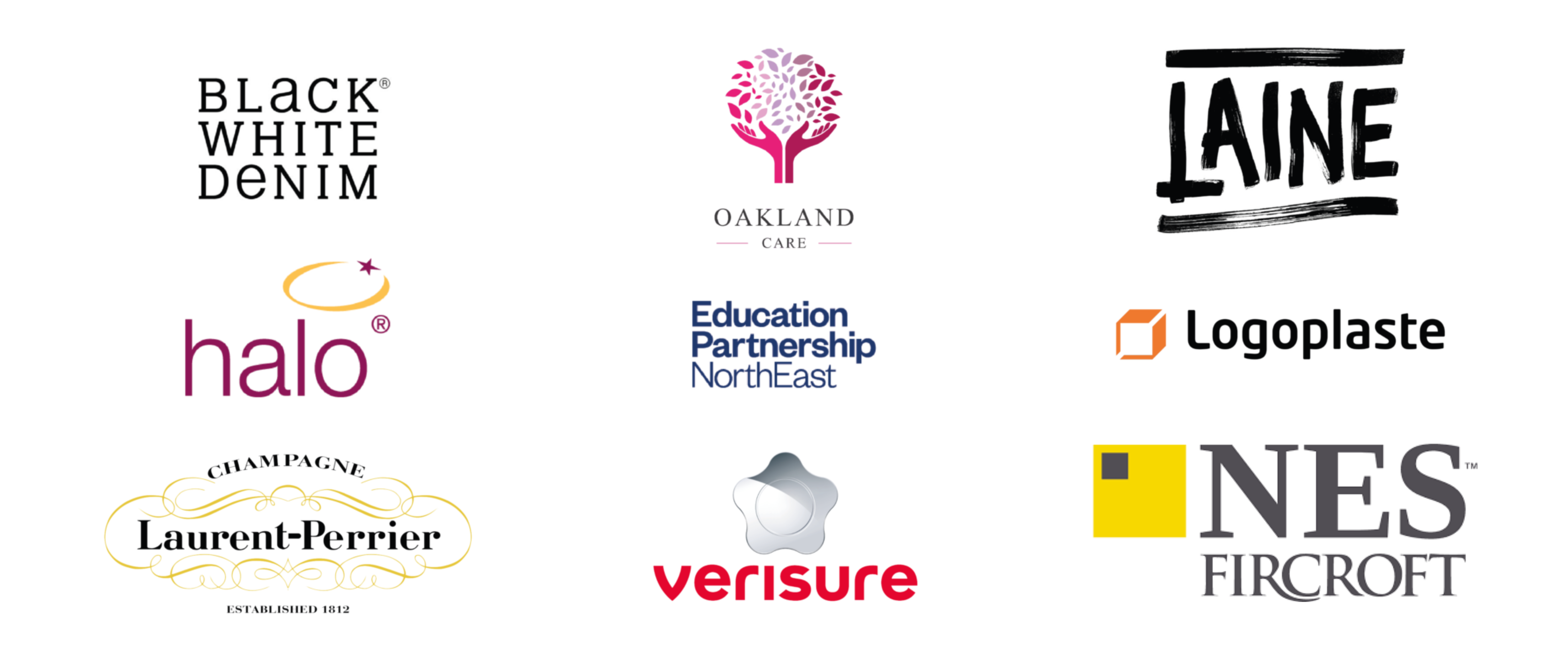 Green Mark has helped us focus on our environmental responsibilities and how we can progress our sustainability agenda
The Green Mark community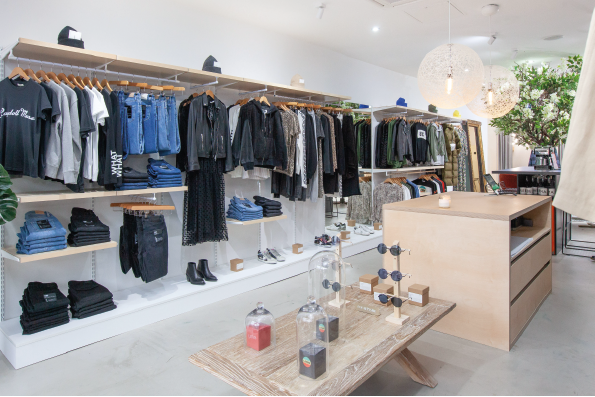 Black White Denim
Green Mark interviewed Black White Denim's CEO and asked her some questions about her what she has achieved with Green Mark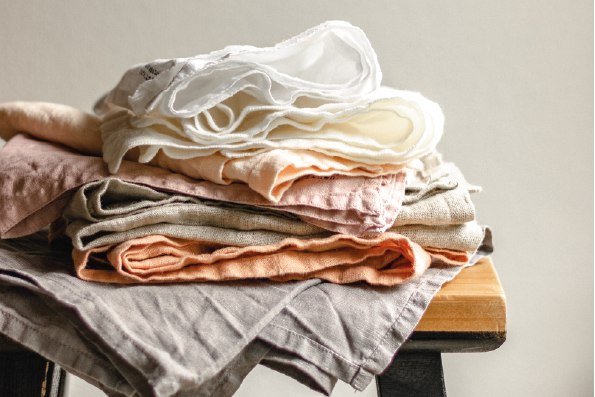 Sunbury Design
Sustainability within the textile industry with Sunbury Design