How Green Mark benefits you
A brief overview of the member benefits that Green Mark provides.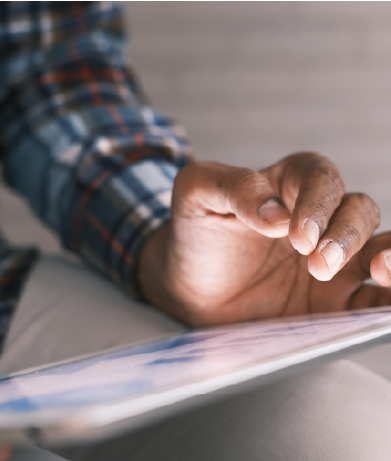 Viewing Green Mark benefits by:
Improve Employee Engagement
Drive engagement among your teams, raising awareness and positive action at all levels reflecting our belief that every person can contribute towards a more sustainable future.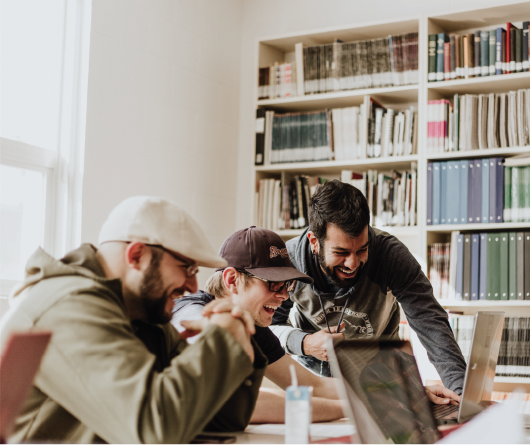 Continual support on your journey
Our team of experts are here to help you through the journey, where you will develop your awareness of what's needed and how to implement your plans using our readily available templates.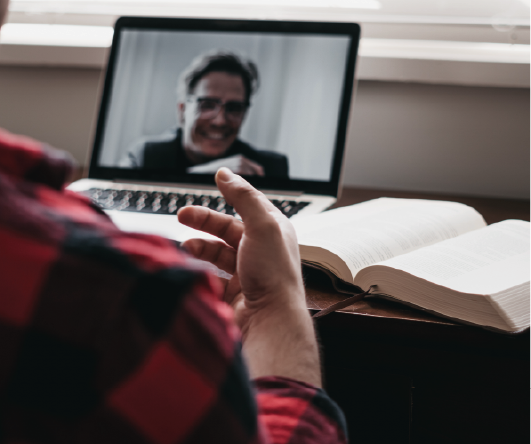 Lower your environmental impact
By focusing your plans on the reduction of carbon, waste and utility usage you not only demonstrate your commitment but also deliver on real business impact.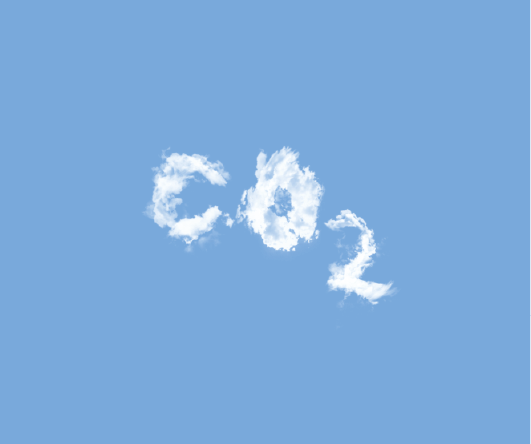 Join a community of like minded companies
Becoming a member of the Green Mark community gives you access to a broad range of other companies in your field, and other industries, that want to make their mark.
Giving you the ability to share success stories, best practice & common challenges.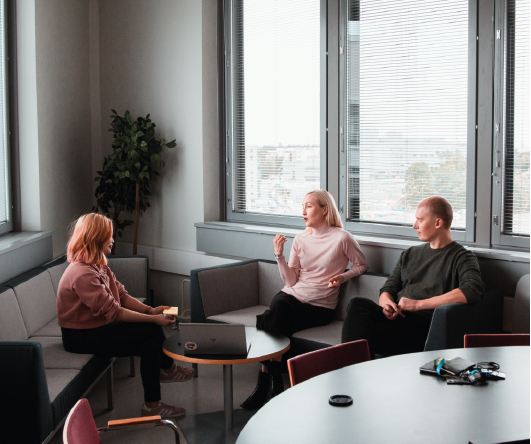 Enhance your brand
Take advantage of our marketing expertise using our brand, social media packs and experience to advance your environmental visibility both internally and externally.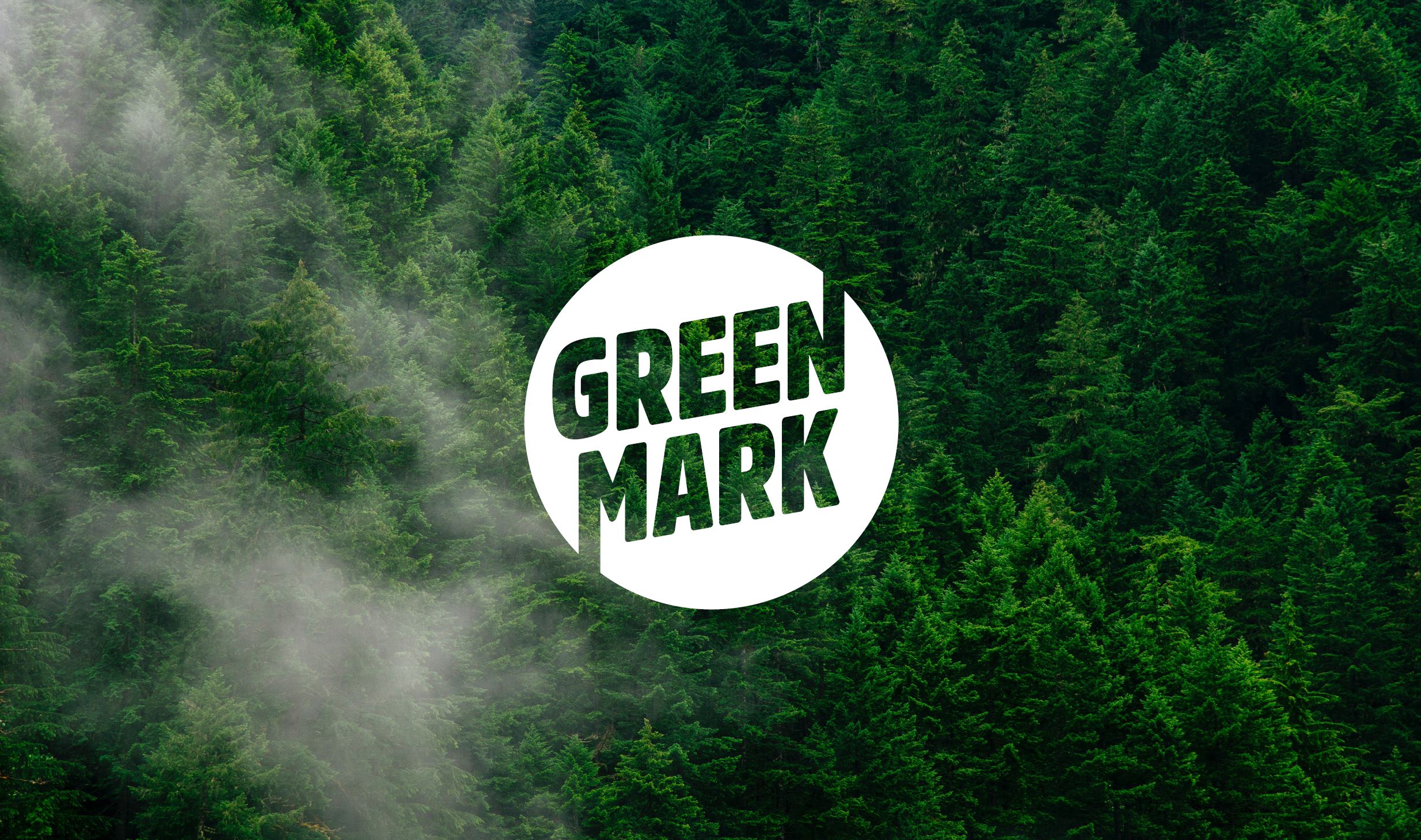 Encouraging collective action
Green Mark will drive engagement among your sites and teams, raising your company's wider awareness of what you are doing to tackle the climate crisis and reinforce positive action at all levels. Reflecting our belief that every person can contribute towards a more sustainable future.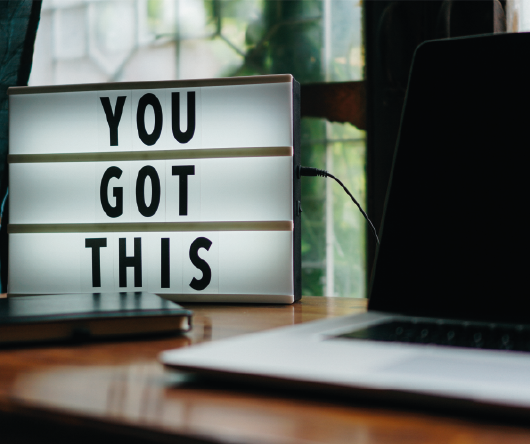 Embed long-term cultural change
Raising awareness of company ambitions and commitments and how team members can contribute is essential to making change stick.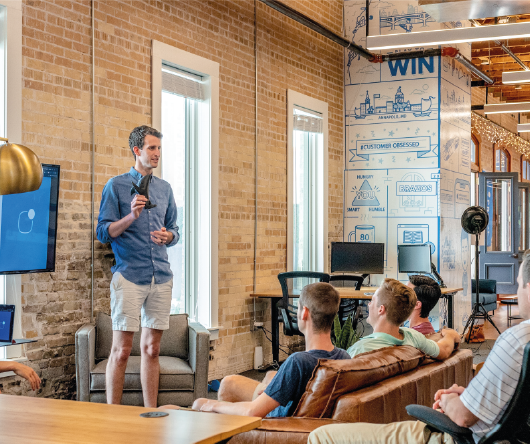 Establish targets and track progress across your portfolio
Track your business progress through our KPI dashboard, which gives visibility of all sites and their progress, to enable celebration of champions and identify where further support is required.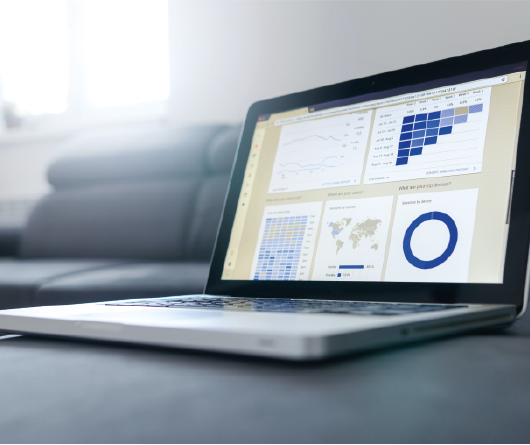 Meet compliance needs across your sites
Encourage consistency across your organisation by developing a user-friendly Environmental Management System (EMS) tailored to your compliance needs as they evolve over time.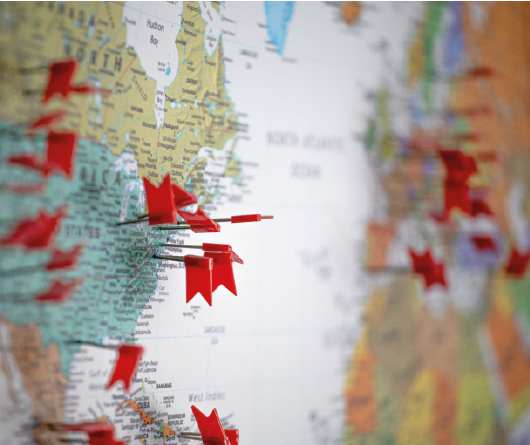 Enhance brand values and be part of the wider sustainability conversation
Work with Green Mark to take advantage of our marketing assets to advance your sustainability visibility both internally and externally to teams, stakeholders and the public through our mutual channels.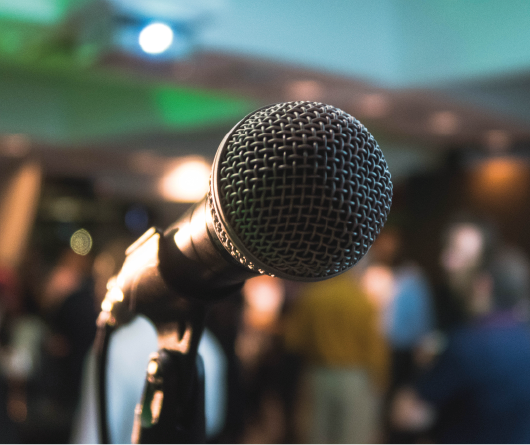 Member showcase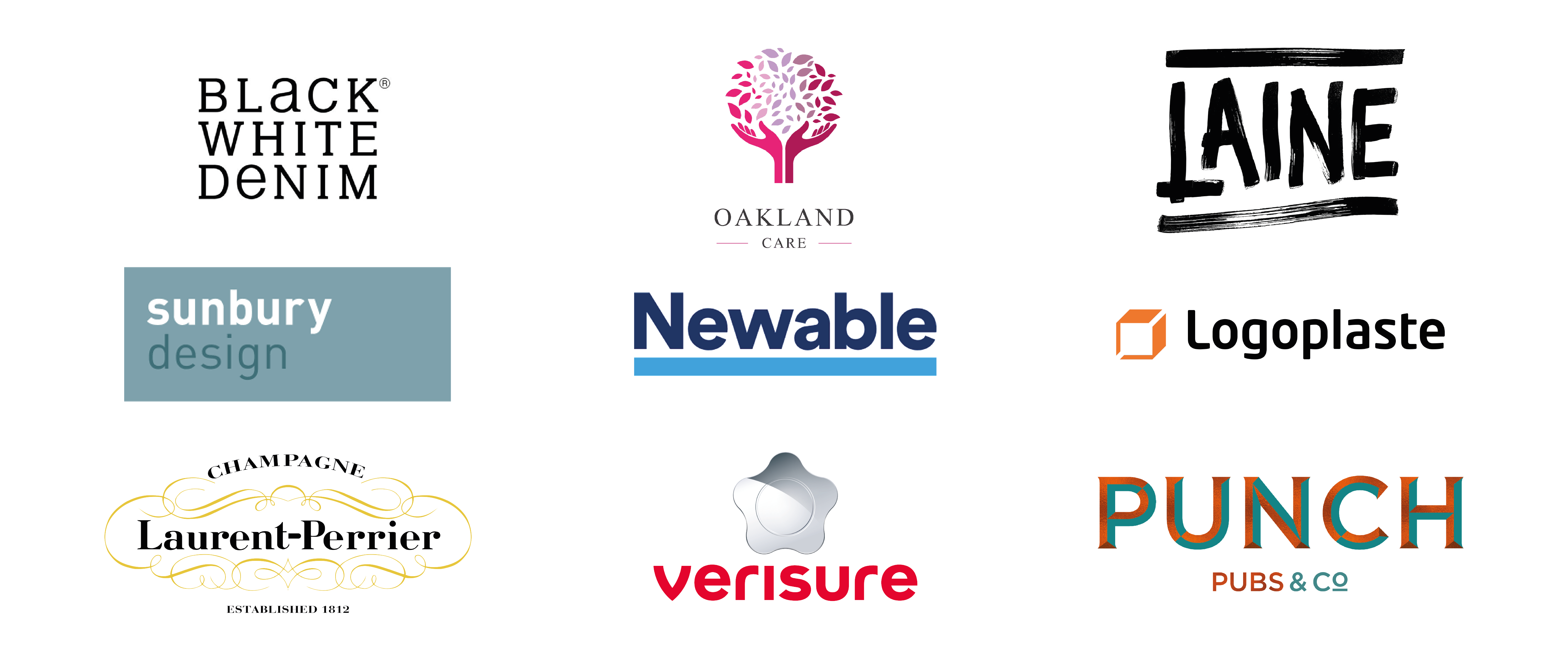 Green Mark has helped us focus on our environmental responsibilities and how we can progress our sustainability agenda
The Green Mark community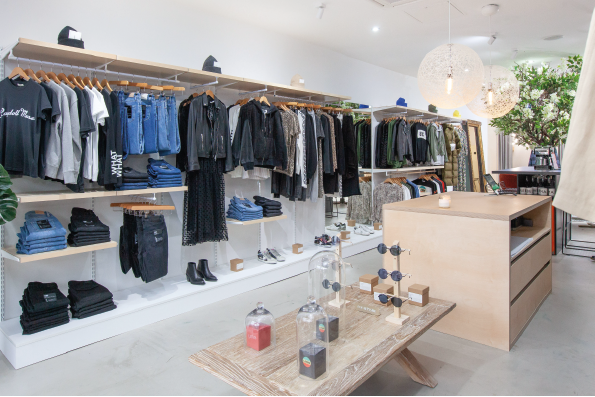 Black White Denim
Green Mark interviewed Black White Denim's CEO and asked her some questions about her what she has achieved with Green Mark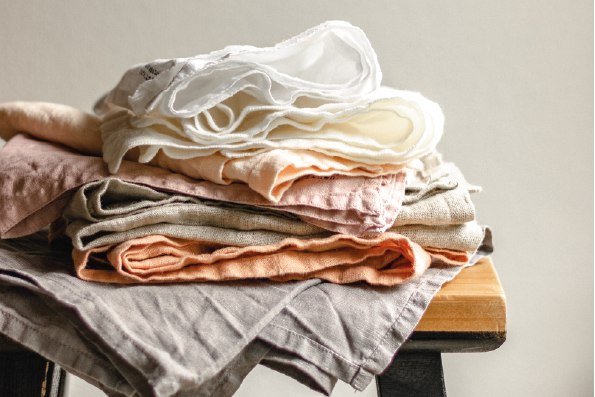 Sunbury Design
Sustainability within the textile industry with Sunbury Design