The foundations for sustainability
Green Mark helps you reduce your environmental impact with a clear, web-based certification process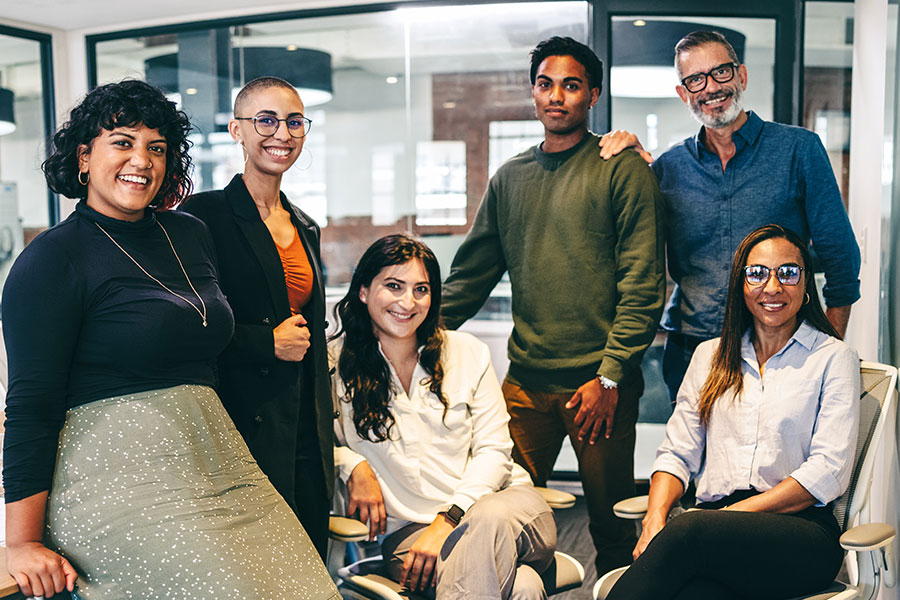 What is sustainability certification?
Sustainability certification is a process that assesses, audits and certifies your business' impact on the environment.
It reviews your performance and identifies steps required to save energy, reduce waste and become more sustainable.
It establishes an environmental policy that can be used to ensure future business decisions are made sustainably.
It provides a mechanism that enables you to monitor how you're doing.
By following a proper process, you can be sure that the actions you take to reduce energy costs and reduce your carbon footprint will have maximum impact.
Belonging to a recognised scheme, such as Green Mark, shows both your employees and customers that your business is serious about being sustainable and is taking clear steps to reduce its carbon footprint.
Green Mark's approach
We use an online Environmental Management System (EMS) to provide a foundation that helps companies deliver their environmental policy.
An EMS is a tool used by sustainability practitioners across the globe to measure and implement sustainability initiatives.
We've specifically designed the Green Mark EMS to be user-friendly and, unlike other systems, you don't to be a specialist sustainability expert to use it.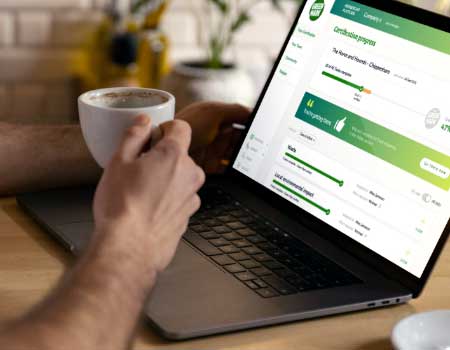 The benefits of using an EMS
An EMS helps you control and manage your sustainability through a cycle of evaluation and action. It gives you clear visibility of your performance and allows you to track your current progress.

The EMS gives businesses a structure that ensures they have the right people, policies and processes in place so they can build out a culture of continuous environmental improvement, to limit the impact their business has on the planet.

Businesses with their own EMS have a big advantage as they will be able to meet evolving compliance and regulatory obligations, and they put themselves in a much stronger position to map out their long-term sustainability strategy.

As we're an independent organisation that runs EMS-based accreditation for thousands of businesses, your certification demonstrates you're serious about sustainability, and you join a community of like-minded businesses all trying to do their bit.
The Green Mark community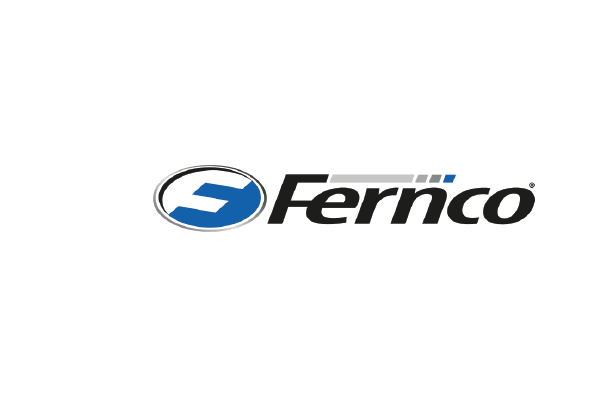 Fernco Ltd
Fernco Ltd are embedding real change throughout its site and beginning their sustainable journey