Say hello to our Green Champions
Community members who go above and beyond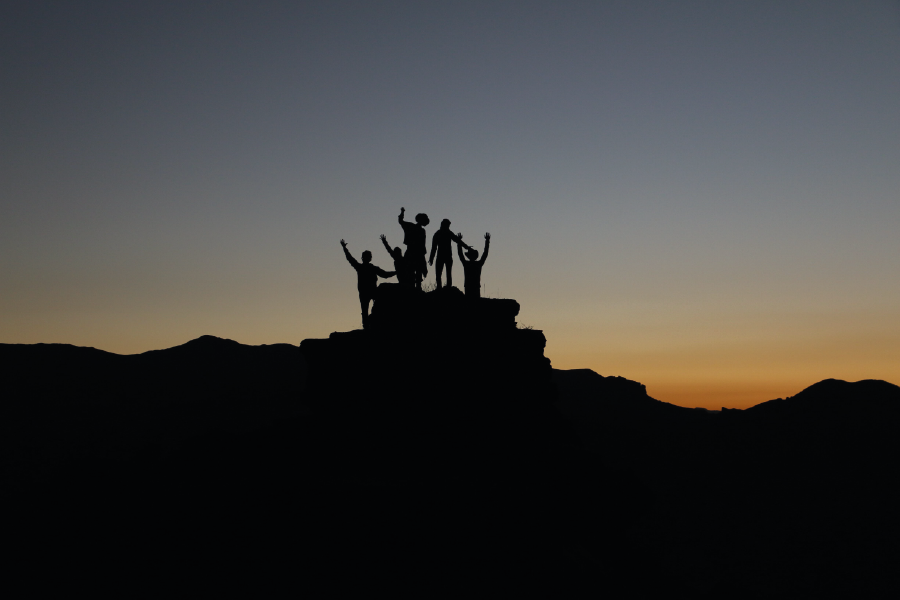 What makes a Green Champion?
The Green Mark community is made up of a multitude of companies from different sectors and industries, who all share the common objective of wanting to ensure their business can be sustainable for the long term.
Our Green Mark champions are members of the community who show true leadership, and not only drive engagement within their own companies, but also work closely with their partners and external stakeholders to collaborate and share best practice, and have a real influence over their customers, suppliers and the local community.
Big Group
Ed Riseman
Leading one of the UK's most innovative marketing agencies, means that the management processes that Ed and his team are embedding into the business are having a far reaching impact, as the major brands they represent feel the positive effects of the changes they are making.
Big Group want sustainability to be embedded throughout their overall operations, the way they deliver their marketing solutions, and the major events they hold.
Woodhouse Opticians
Sukie Woodhouse
As an independent optician, Sukie is full of positive energy and truly believes that small businesses should be playing their part in bringing about a change in behaviour and practice.
Sukie works closely with industry membership associations to share her experience and enthusiasm, and she reflects exactly what Green Mark is trying to achieve!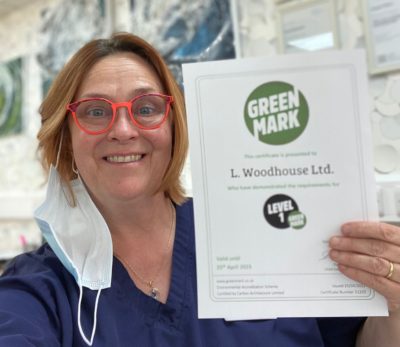 Oakland Care
Aaron White
Aaron is part of the leadership team at the UK's first carbon neutral care home, where they put their residents front and centre of their sustainability journey, creating green events and establishing operations that really deliver on their overall vision to be a true pioneer within their sector.
Want to become a Green Champion?
To become a Green Champion you will need to be a stand out member of our community. The Green Mark team builds close relationships with all members and constantly tracks progress.
Outstanding initiatives and leadership will be evident as you work towards building your EMS, and your personal investment will result in you championing sustainability in your business and your sector.
Are you're ready to join our community of Green Mark accredited businesses?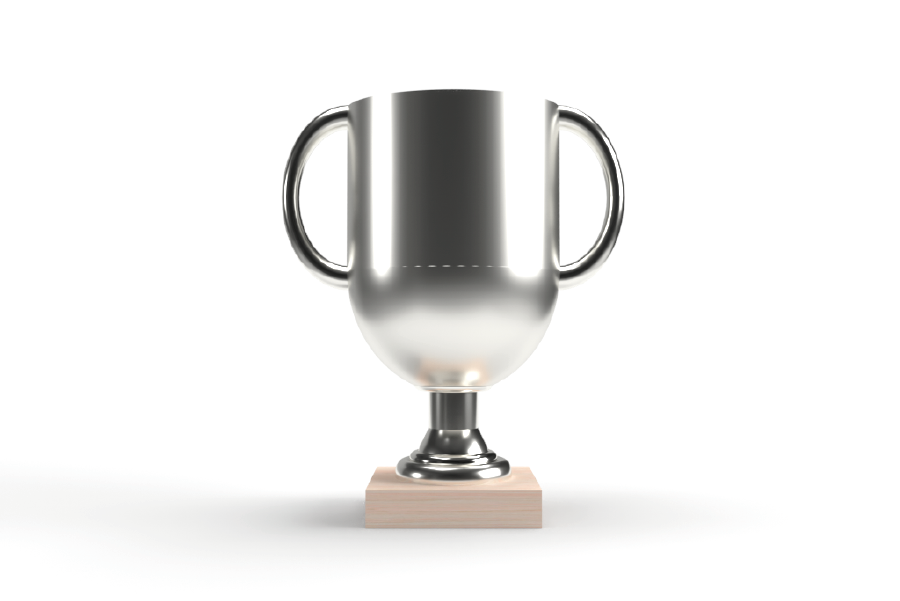 The Green Mark community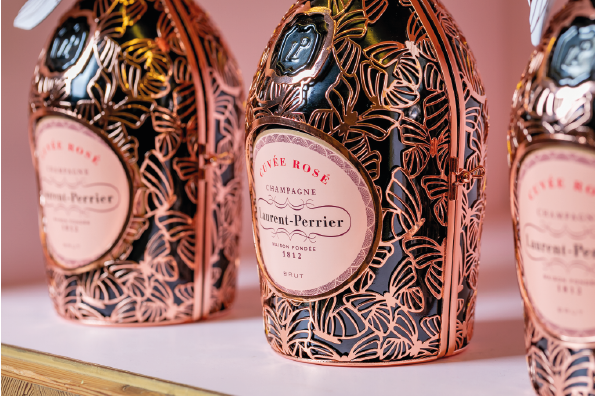 Laurent-Perrier
Green Mark has been working alongside Laurent-Perrier to implement sustainable action and behavioural change throughout.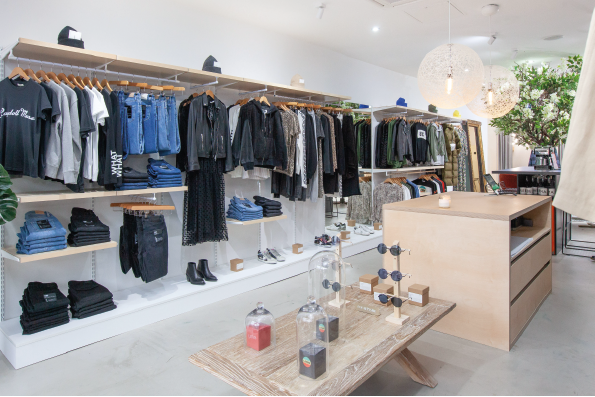 Black White Denim
Green Mark interviewed Black White Denim's CEO and asked her some questions about her what she has achieved with Green Mark