How Green Mark works
A step-by-step overview of the journey towards certification.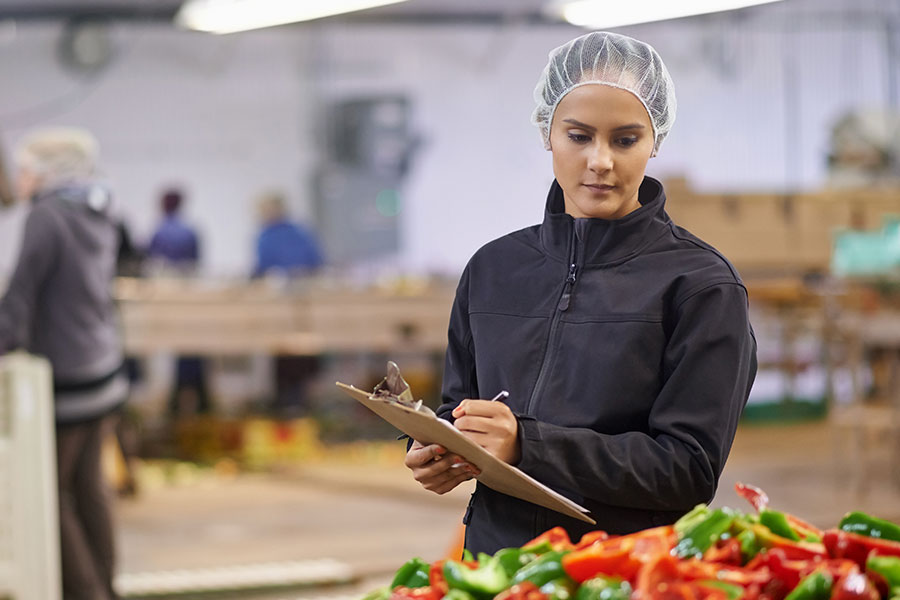 How to become certified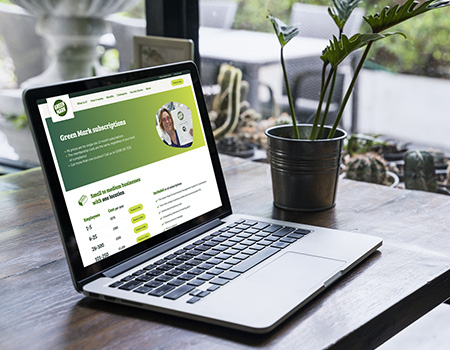 Green Mark works on a great-value annual subscription. We have various subscription options based on your number of employees.
As soon as you sign up, we'll take you through an onboarding process and give you access to the Green Mark Portal to get you started.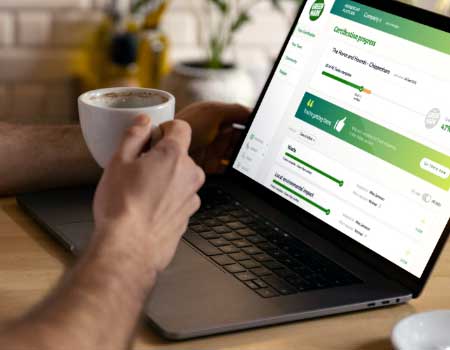 02
Work through the surveys.
First, you complete a few surveys in the portal, so we can assess your current situation. This enables us to identify the actions you'll need to achieve certification.
Our surveys are user friendly, and all come with helpful guides, to make it as straightforward as possible.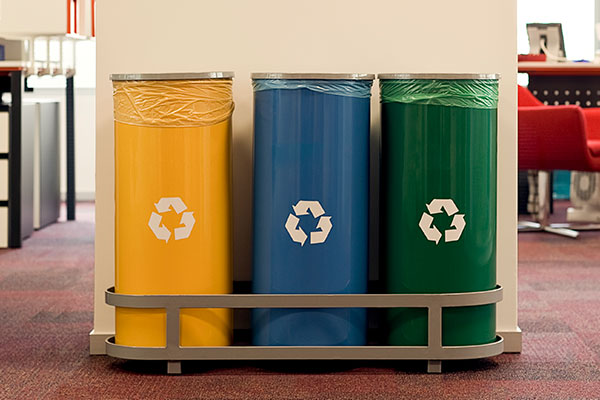 03
Implement any necessary actions
Having assessed your current situation we create the actions to make your business more sustainable.
They'll be listed for you in the online portal, along with clear guidance on how to achieve them.
You can then complete these actions at a pace that suits you. The time needed to complete these action will depend on what's required and how much time you can allocate each week.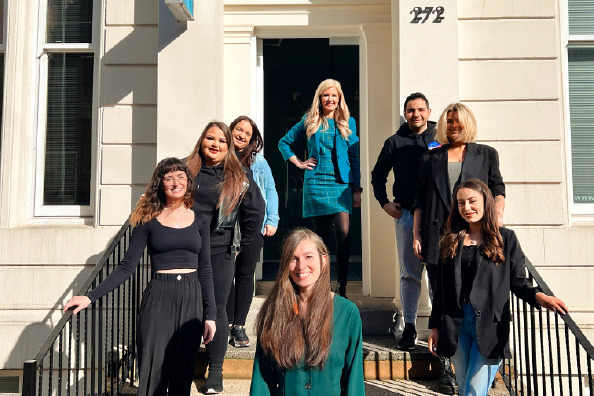 Once you have completed your submission and all actions have been checked and verified by our team, we'll confirm your certification!
You'll be sent our digital certificate and marketing materials for you to celebrate and share your achievement.
We will also publish your achievement on the Green Mark website and social channels.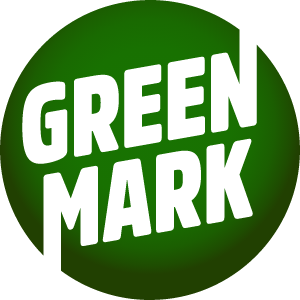 Proud to be A Green Mark Certified Business
Customer support
If you need help at any time, our team are on hand to provide support.

FAQs
Green Mark is a proven three step green accreditation scheme which helps you develop a fully documented Environmental Management System. Level 1 helps your business identify opportunities, at Level 2 you begin to develop and enact action plans, and at Level 3 your business will have a full set of practical processes and guidelines which will help your business push for continuous environmental improvement.
Level

Level

 1

Level

 2

Level

 3
Environmental systems in place:
Policy & Organisation
Measure, Benchmark & Target
Identify Opportunities
Action Plan
Implement & Review
Fully Documented Environmental Management System (EMS)
Certified action areas:
Local Environment
Utilities
Waste
Travel
Procurement
Continual evolution of processes and documentation
Continuous improvement of environmental performance
You can take as long as you need, but just be mindful that you only become certified once the actions are implemented.
Yes. Each year you need to re-submit your surveys.  The answers from the previous year are retained, so you can update them if relevant and resubmit.
All certifications include video call, telephone and email support.
We can provide additional on-site support, consultancy work, training, marketing and social media templates if you'd like extra help or advice on your sustainability journey.
Contact us to chat over your requirements.