How Green Mark works
Green Mark is a sustainability accreditation scheme which empowers teams and organisations to make cultural, environmental and sustainable change. Making your mark has never been easier.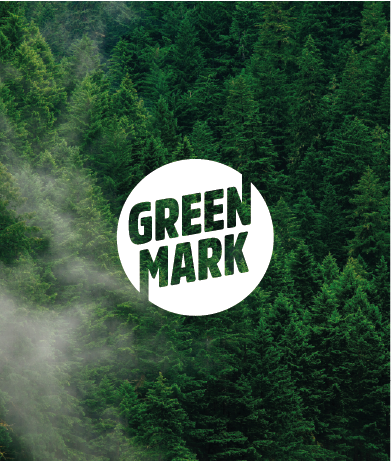 Fully Supported Onboarding
When you subscribe to Green Mark, you'll be assigned a green mark team member who's job it is to hold your hand through the process.
Whether your an individual site or have multiple locations, we'll set up your journey to suit you.
Our team then will walk you through what's required for each step, and will guide you on how to use the online portal.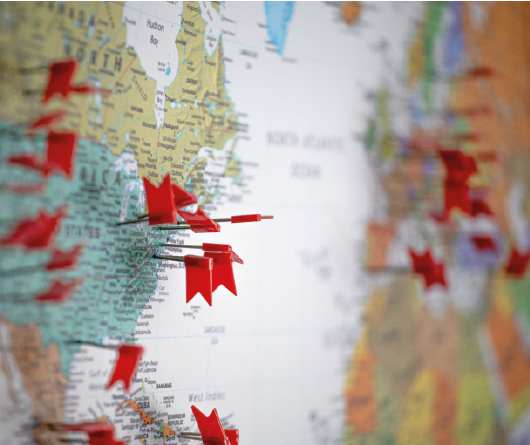 Establishing Strong Foundations For Change
The next step on your journey is information gathering.
Through the portal you will complete a few surveys, so we can assess your current situation. This enables us to identify the actions you'll need to achieve certification.
Our surveys are user friendly, and all come with helpful guides, to make it as straightforward as possible.
If you need help at any time, our team are on hand to provide support.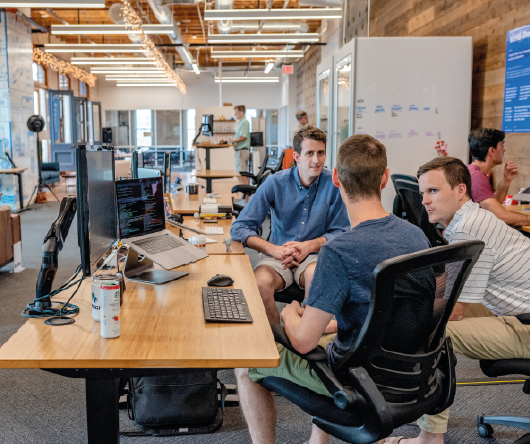 Identifying Targets & Inspiring Action
Having assessed your current situation we will create the actions needed to get you certified.
They'll be listed for you in the online portal, along with clear guidance on how to achieve them.
You can then complete these actions at a pace that suits you. The time needed to complete these action will depend on what's required and how much time you can allocate each week.
Many of our customers find this stage in the process a chance to inspire the whole business around a common purpose!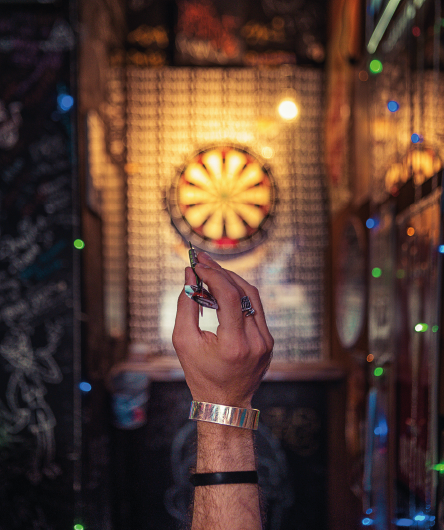 Achieving Green Mark Accreditation
Once you have completed your submission and all actions have been checked and verified by our team, we'll confirm your certification!
You'll be sent our digital certificate and marketing materials for you to celebrate and share your achievement.
We will also publish your achievement on the Green Mark website and social channels.
*Printed certificates are available on request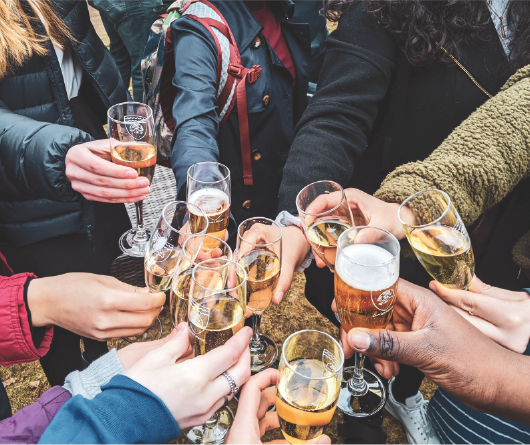 Captivate, Collaborate, Celebrate
You're now a member of the Green Mark community, an exciting group of businesses all with the common goal of wanting to reduce their environmental impact.
Green Mark certification is attractive to both prospective employees and your customers. Make sure they know about it!
We encourage the Green Mark community to share their success stories across their social channels.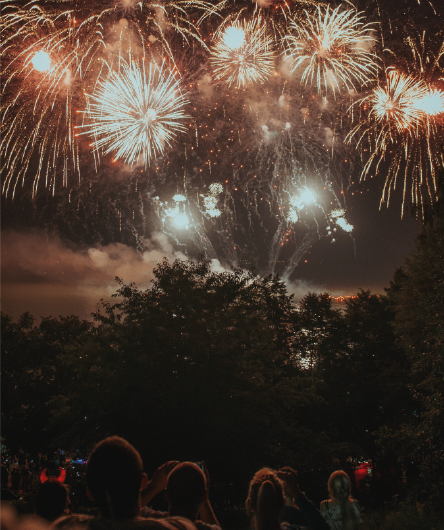 The 3 certification levels of Green Mark
Green Mark is a proven three step green accreditation scheme which helps you develop a fully documented Environmental Management System. Level 1 helps your business identify opportunities, at Level 2 you begin to develop and enact action plans, and at Level 3 your business will have a full set of practical processes and guidelines which will help your business push for continuous environmental improvement.
Level

Level

1

Level

2

Level

3
Environmental systems in place:
Policy & Organisation
Measure, Benchmark & Target
Identify Opportunities
Action Plan
Implement & Review
Fully Documented Environmental Management System (EMS)
Certified action areas:
Local Environment
Utilities
Waste
Travel
Procurement
Continual evolution of processes and documentation
Continuous improvement of environmental performance
Green Mark is annually re-certified, each members location is required to refresh their survey and complete any necessary actions to retain the current certification level.
Additional Services
All certifications include video call, telephone and email support.
We can provide additional on-site support, consultancy work, training, marketing and social media templates if you'd like extra help or advice on your sustainability journey.
Contact us to chat over your requirements.