Our Green Mark members
These are a few of our Green Mark community members, from a variety of backgrounds, that are taking their sustainability journey with us, embedding behavioral change across their organisations, and engaging their local community to join in too.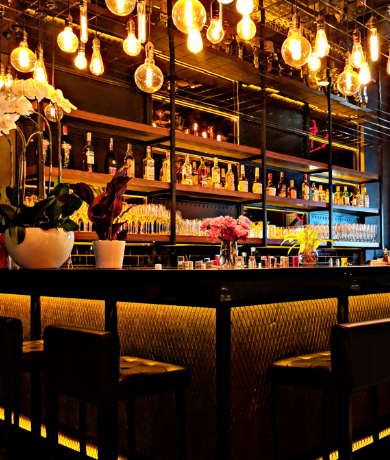 British Academy
The British Academy is the United Kingdom's national academy for the humanities and the social sciences. They have a sustainability development programme underpinned by Green Mark which allows them to develop their goals in aliment with the UN's Sustainable Development Goals. Leading in this area they set an example for the rest of the industry.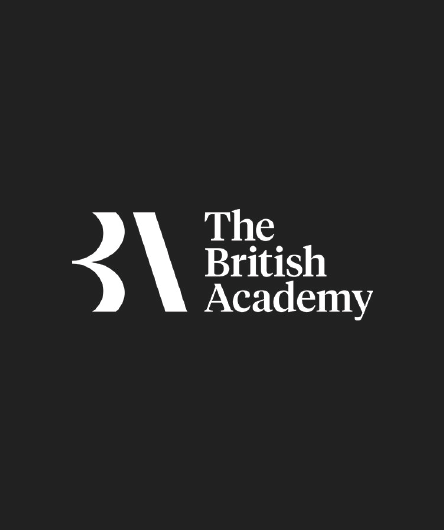 Newable
Newable helps companies thrive by providing essential resources they need. As more within the finance industry begin their transition over to being sustainable, Newables endeavours maintain its position of leading within its sector.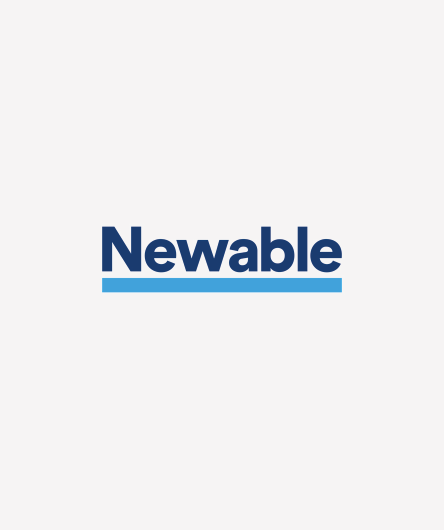 Punch Pubs & Co
Punch Pubs & Co, lease and run pubs throughout the UK. As part of the Punch 'DoingWellByDoingGood' strategy they aim to embed sustainability throughout their modern, progressive pub company.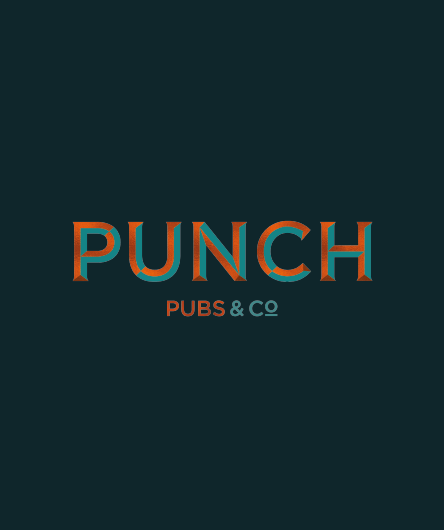 Laurent-Perrier
Laurent-Perrier a world renowned champagne brand. Being a producer of champagne they are making their mark by reducing their impact on the environment and being more sustainable. They have been refining their champagne for over 200 years, into what it is today.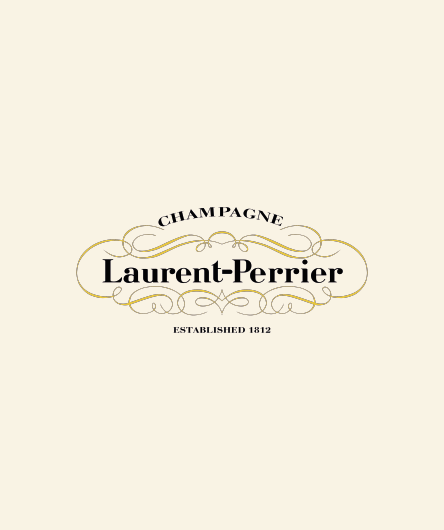 Laine
Laine Pubs are a chain of awesome pubs that provide people with a refuge from their offices, to invest on a deeper level & making them their second home. They have a long history of being a trail blazer, bringing in sustainable actions way before the current trends & they are continuing this by leading the way in sustainable actions and innovation.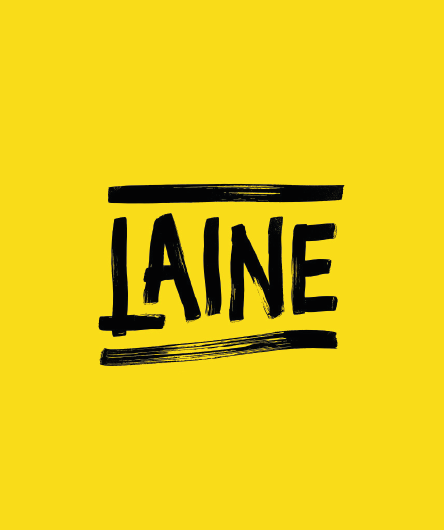 Black White Denim
Black White Denim are a women's fashion boutique that has always had sustainability at the heart of their company. They have two core ethos, 'Buy Now. Keep Forever' & 'Shrink Your Wardrobe' they follow this through with the pieces on their shop floors, the company's that they work with and even down to their cleaning products they use.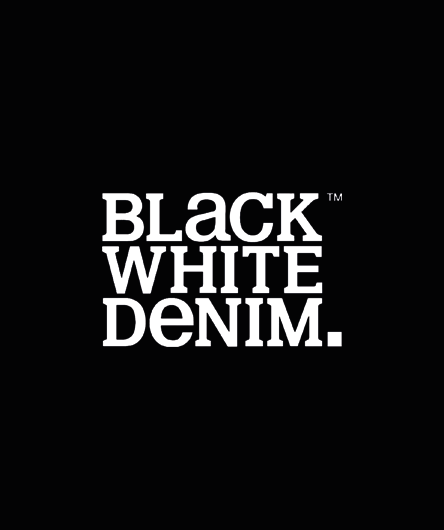 Verisure
Verisure is No 1 in Europe for monitored Alarm System. One of their core ethos is "We are proud to protect" this also extends to the environment around them as they are leading their industry with sustainable actions and technology which is powerful, reliable & innovative .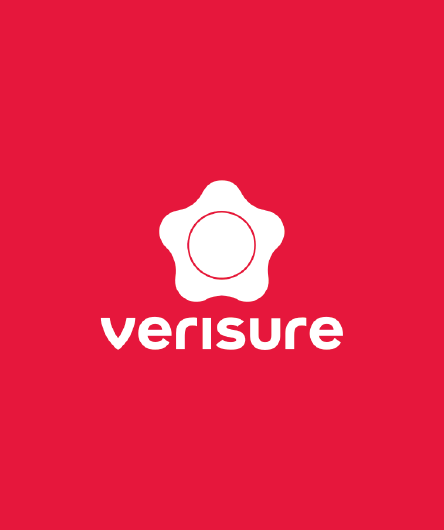 Logoplaste
Logoplaste is an innovative community member that produces rigid plastic containers, they have been doing this since 1976. They follow a simple rule "No matter the local laws and regulations, the local culture, or the local level of sustainability engagement, Logoplaste has the same responsibility to be an industry-leading steward of the environment." bringing sustainable actions and innovation throughout their company.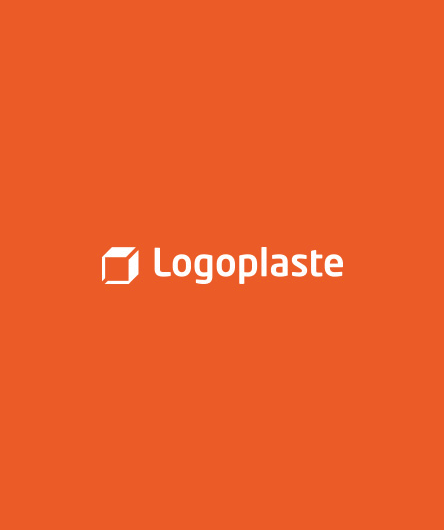 Oakland Care
Oakland Care runs and builds its own care homes throughout the UK. They have a caring, open and accepting attitude for all of their care homes and Green Mark was a natural fit into these values.